New car sales in Scotland fell by 7.5% last month as dealers struggled to get hold of vehicles from manufacturers.
Just 21,069 were registered in March, according to the Society of Motor Manufacturers (SMMT).
Scottish motor traders cited Brexit, the pandemic and an ongoing global shortage of computer chips for a shortage of vehicle availability.
The UK as a whole saw its worst March for new sales in 24 years, with a 14.3% year-on-year drop.
In Scotland, sales of pure electric vehicles climbed from 1,629 in March 2021 to 2,296 last month. Petrol/electric hybrid car sales rose by almost 600 over the same period, to 2,981.
Meanwhile, diesel-run vehicles saw registrations drop by nearly half, to 2,464 units.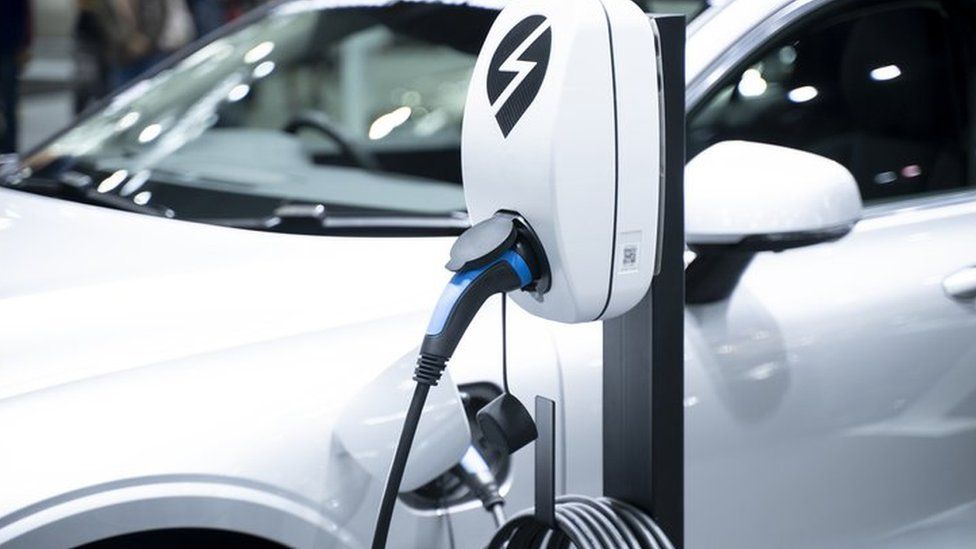 March typically marks a crucial month for the automotive industry, with buyers snapping up cars with the latest number plates.
Scottish new car customers like Ann Nairn have experienced difficulties in getting their hands on a car.
She told the BBC: "I've been round lots of dealerships. Unfortunately I'm going to have to wait until the end of September for my car.
"It used to be a really nice thing to go and pick a new car and within a few days you got it but, I suppose, changing times.
"I can understand there are lots of problems all over the world but I wish I could get my car now."
Graeme Telfer, sales manager at Henrys Honda in Glasgow, said the dealership was not getting its cars from manufacturers as quickly as it would want.
He added: "We used to tell customer they would have to wait seven to 14 days to get a car. Now we could be looking at between three to six months or even nine months.
"It can be very challenging because customers want their cars yesterday."
Sandy Burgess, chief executive of the Scottish Motor Trade Association, said the industry continued to be hit by "an almost perfect storm", with demand far exceeding supply.
He said: "There have been various issues that have all gathered together – we have gone from Brexit obviously through the pandemic.
"Then we had the computer chip situation and now we have the unfortunate situation in Ukraine, which is affecting some manufacturers more than others.
"We have dealers quoting nine months – in fact I've even heard of 18 months – for delivery of a new vehicle."
He added: "Over the past 18 months, we have seen used vehicle prices on average rising anything from 22% to 26% – that is driven once again quite simply by demand.
"There's a very significant shift in propulsion because the electric vehicle is coming very much to the fore now."